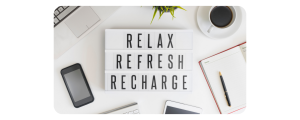 Welcome, I'm Sarah Jefferson and Burning Book Press is a jumble of all sorts of content that comes to my mind! I will share recipes, life lessons, yoga tips, mental health information, and a variety of other things. I have quite a stressful job and I thought that writing my own blog about lots of different fun topics to help me to relax when I get home, and if this helps other people to destress then I think it's served its purpose.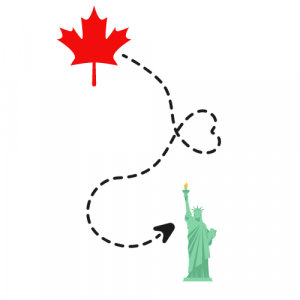 A bit about me is that I live with my boyfriend in Long Island and I am originally from Canada. I moved to New York for college and never left the area because of its vibrancy and opportunities and we recently moved to Long Island to have a more relaxed environment close to the city. For fun, I like to go to yoga classes, meet some friends for lunch, and try as many new things as I can in the city! I love sushi and I hate burgers (which is a shame because I've heard about some great burger joints in the city), I also really want to adopt a cat because I used to have one as a child and I miss the company of a cat. 
I really want my blog to be a place of happiness and relaxation, so I would like to ask that we keep this page a place of positivity and respect. I have always been a very social person so I really would appreciate your comments and constructive criticism is allowed just no negativity!!
I hope that you enjoy sharing this journey with me!
Love